INVESTOR RELATIONS
Promoting the Southeast Asian Markets to the International Investor Community
At SoPa, we believe in transparency in order to build trust and find common ground with our potential partners, investors, and acquisitions. Only by working together, we can transform the e-commerce scene in Southeast Asia and South Asia to pioneer the next-generation consumer ecosystem.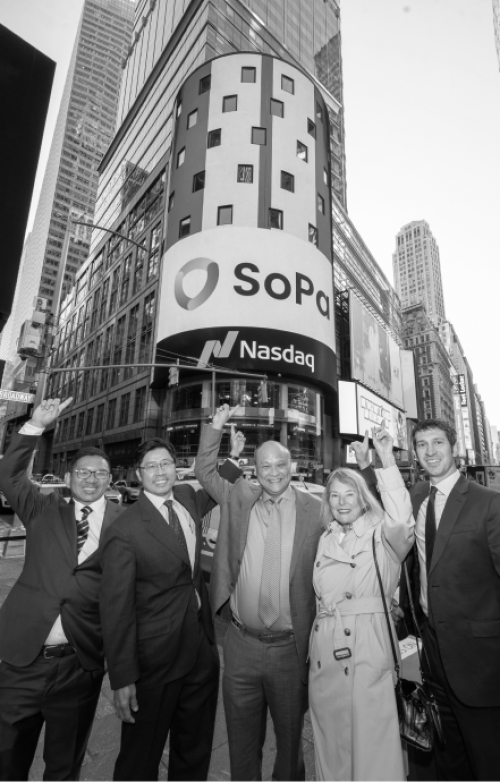 Company Overview
Since 2018, The Society Pass (SoPa) has quickly scaled operations through our expanding portfolio of companies with more than 3.3 million registered users and over 205,000 registered merchants. Our regional presence in Singapore, Vietnam, Indonesia, Philippines and Thailand allow us to create a truly synergistic and multinational customer experience.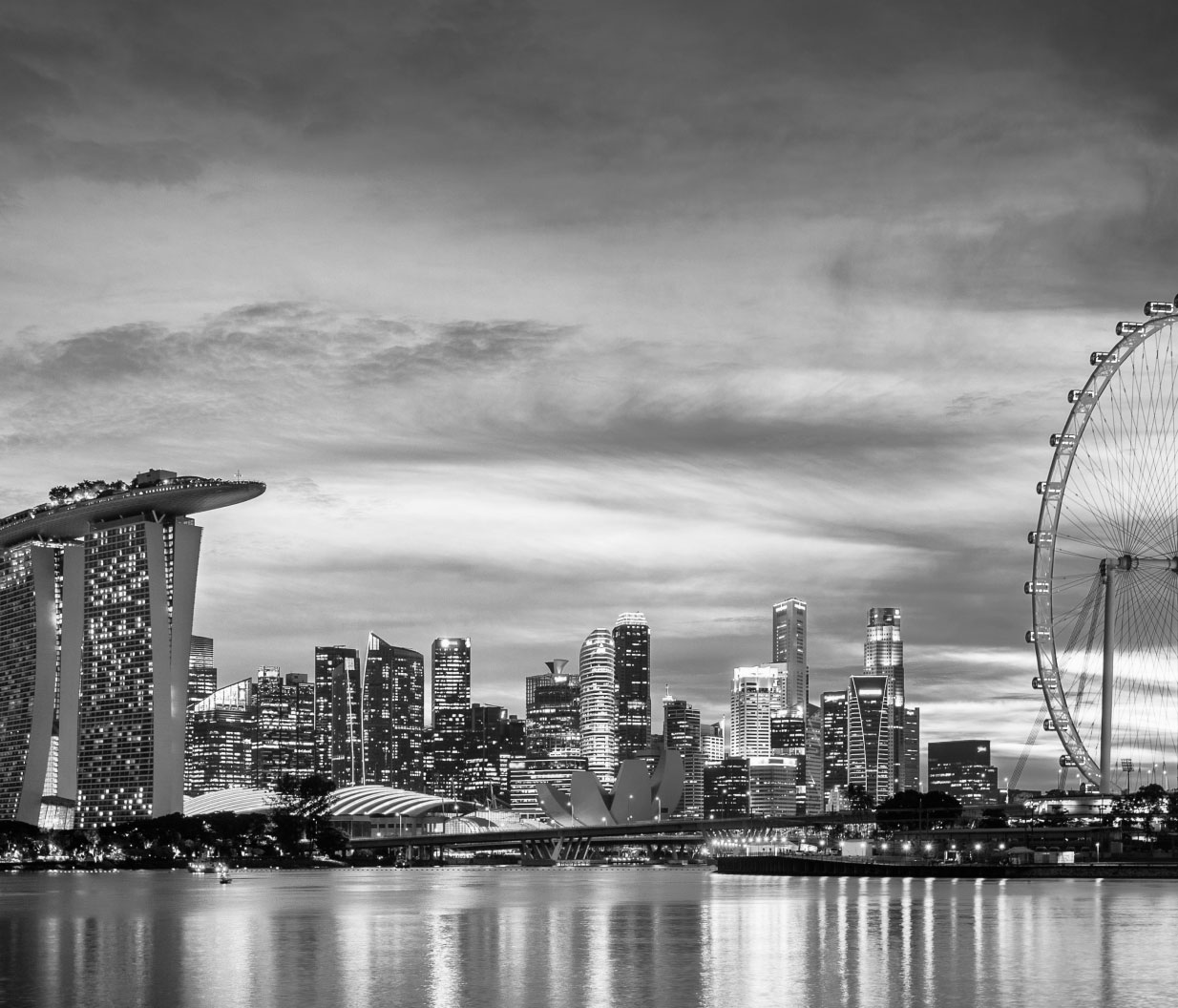 SoPa's leadership team is composed of seasoned entrepreneurs and senior executives from leading e-commerce companies, investment banks, and management consulting firms. With decades of regional and international experience in technology, marketing operation, and supply chain management, our executives are ready to drive e-commerce into new markets and customer segments.