About Society Pass
Society Pass (Nasdaq: SOPA) is building the next generation loyalty and data-focused marketing platform in Southeast Asia. Our ecosystem of technology-enabled companies synergistically work together to transform how consumers and merchants interact with one another.It's all about generating customer loyalty and revenues for merchants and ease of transaction for consumers. As more merchants and consumers in SEA register on our Society Pass platform, more transaction data is generated. With more data generation, there are more opportunities for creating loyalty from consumers to merchants.
06
Interconnected
Operating Platfroms
+205K
Partner
Merchants & Brands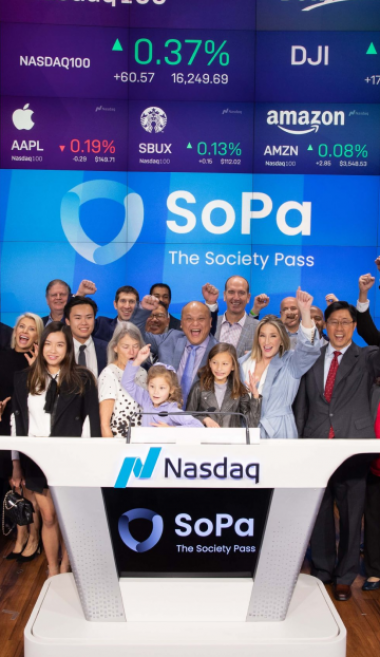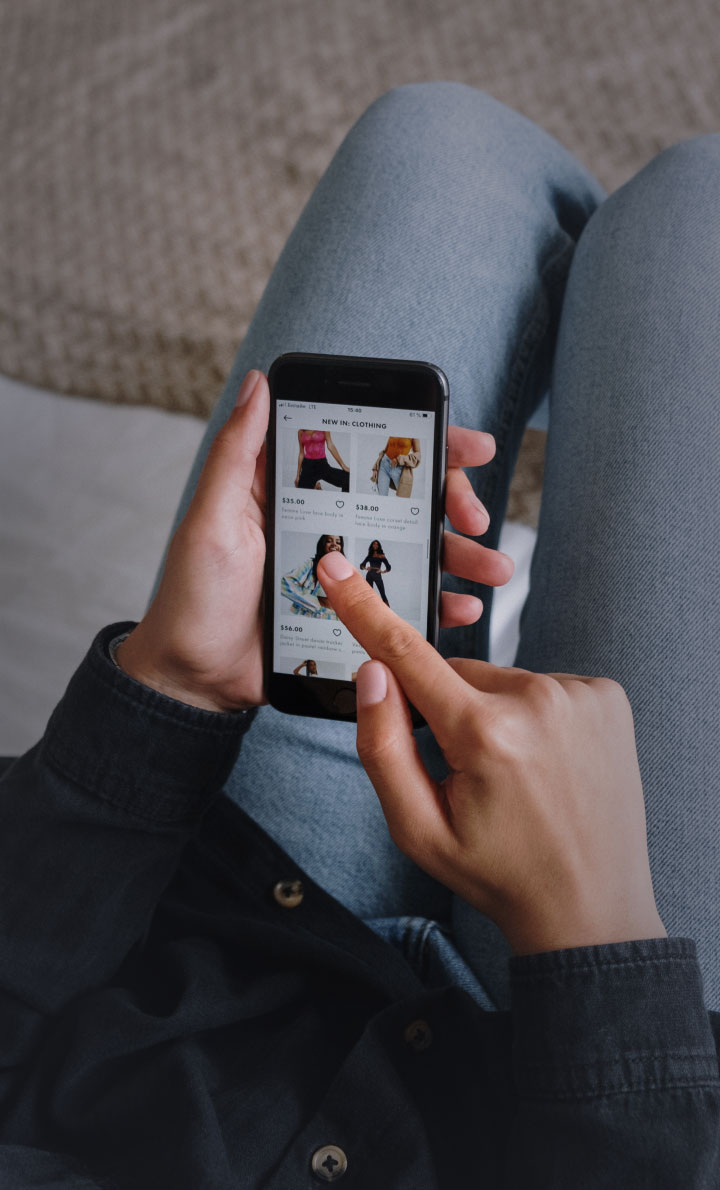 Complementary, Intergrated Ecosystem
Society Pass acquires leading companies and partners run by seasoned entrepreneurs in the following industry verticals.
LOYALTY
Loyalty Points
Payment
Currency
LIFESTYLE
Merchant Spotlight
Purchase
Search & Reviews
Delivery
FOOD & BEVERAGE
Product Search & Reviews
Restaurant Delivery
Grocery Delivery
TELECOMS
Roaming / e-SIM
Mobile Money
Blockchain / Mobile Data
DIGITAL MEDIA
Multi-channel Network
Adverstising Technology
Influencer Advertising
Social Commerce
TRAVEL
Airline Search & Reviews
Hotel Search & Reviews
Purchase
Our Business Units
Through the acquisition of market-leading companies and partnership with visionary entrepreneurs, we meet Asia's growing demand for better services in 6 distinct verticals:
Loyalty, Lifestyle, Food & Beverage, Telecoms, Digital Media, & Travel.